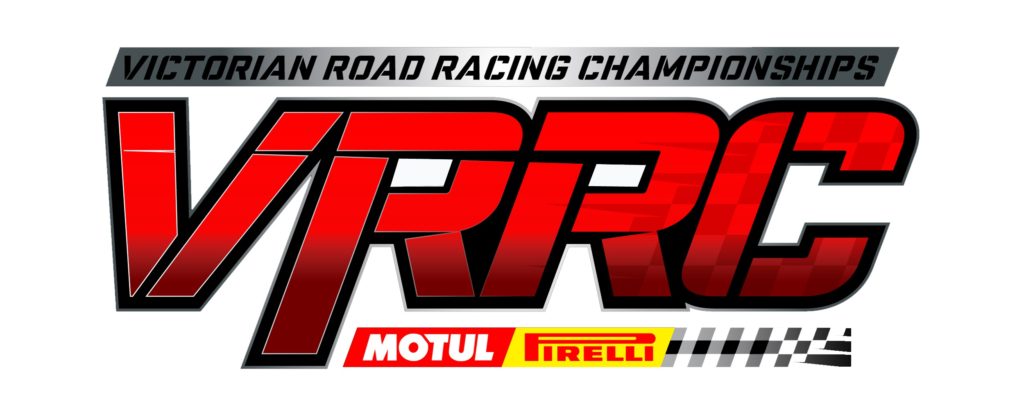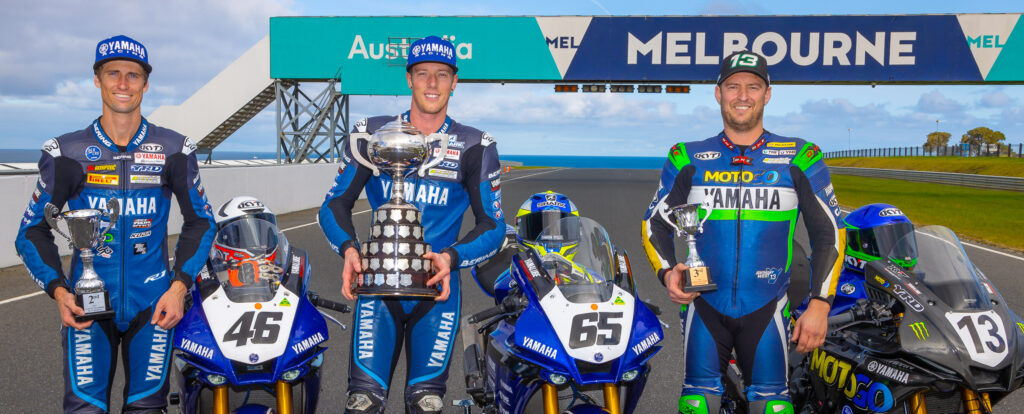 Final Round (Rnd 4) Broadford is coming
ENTRIES CLOSED – Transponders & garages sold out!
The final round is upon us and we are ready for a big finale at Broadford on 12 & 13 November.The Championships will be run and won for 2022. There is sure to be great racing in all championship classes and some battles to the last race of the weekend across all grids.
The event will also see the Victorian Supermoto Championship Round 2 and final round on the mixed road / dirt circuit. The Roaring Sporties and OZBEARS rounds will also be featured in the program.

Camping is available at the circuit for $10 per night (pay at the canteen).
Champions Ride Days will be hosting the Friday Practice on the 11th. We will ensure the garage list is passed on so you have your spot/s for the weekend. Garages are FIRST IN FIRST SERVE and we do run out quickly at Broadford. Get your entry in NOW to secure your garage.
ENTER FRIDAY RACE PRACTICE DAY here; https://championsridedays.com.au/product/broadford-raceway-race-practice-17/
You can see the Victorian Championships Series points at Computime Race Timing Systems; https://www.computime.com.au/Meetings/indexpoints?Date=PTS&MeetID=2022/VRRC22_3/%5C
**Remember, spectator entry is free. Make sure to invite your family and friends.**
If you have any questions or issues with entering, please do not hesitate to call or email Lisa in the office on the below:
Phone: 1300 204 845
Email: contactprestonmcc@contactprestonmcc
GARAGE LIST Round 4
Round 4 – 12 & 13 November – RIDER LIST
2022 Supplementary regulations attached:
CLASSES FOR ENTRY:
Superbike 1000 – Outright, B & C grade
Supersport 600 – Outright, B & C grade
Supersport 300
Formula Sport – Thunderbike, Pre-Modern 1000 & 600, Period 6 & 7 Unlimited
Limited Sport – Formula 400, Twin Sprint, Supermono, 250 Road Bike, 125GP/Moto 3
Bears F1 & F2
Bears F3, F4 & F5
Supermoto
Roaring Sporties
We thank our series sponsors Pirelli Motul & Cykel Products Australia for their continued support and appreciate the contribution made by our industry partners and stakeholders. Please see our sponsors below and support them so they can support us.