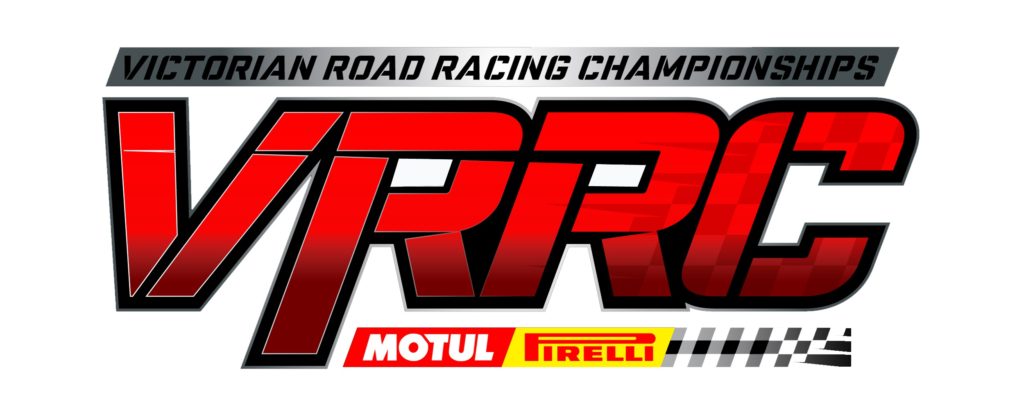 Pirelli Motul Victorian Road Racing Championship Calendar 2022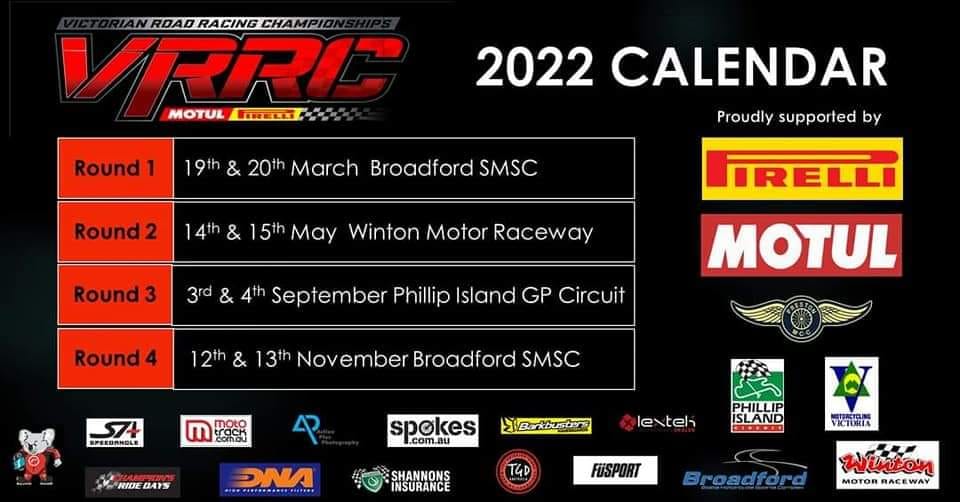 Round 3 Phillip Island GP Circuit Entries Open
ENTER HERE:
Entries for Round 3 of the 2022 Pirelli Motul Victorian Road Racing Championship – Round 3 – Phillip Island are now open!
This round will see the traditional Harvey Wiltshire and Hughie Hoare feature races for the Superbike and Supersport classes respectively as endurance races at the Phillip Island round. The Harvey Wiltshire Memorial Trophy, which was first contested in 1951 and (other than 1965) has been conested every year since (COVID aside).
After a decent winter break, it is time to prep the bikes and get ready to ride the Island. It's been a couple of years since we have been able to get back to the best track in the world and we hope you're all getting excited for 3 days of it.
The Friday unofficial practice day will be facilitated by The Preston Motorcycle Club. You can enter on RiderNet, in the same entry as the event.
If you are interested in a volunteer role at the event contact Lisa on the number below. We will need people to assist with key roles, such as grid and recovery. We can guarantee it's the best way to be part of what we hope will be a big weekend!
**Remember, spectator entry is free. Make sure to invite your family and friends.**
If you have any questions or issues with entering, please do not hesitate to call or email Lisa in the office on the below:
Phone: 1300 204 845
Email: contactprestonmcc@contactprestonmcc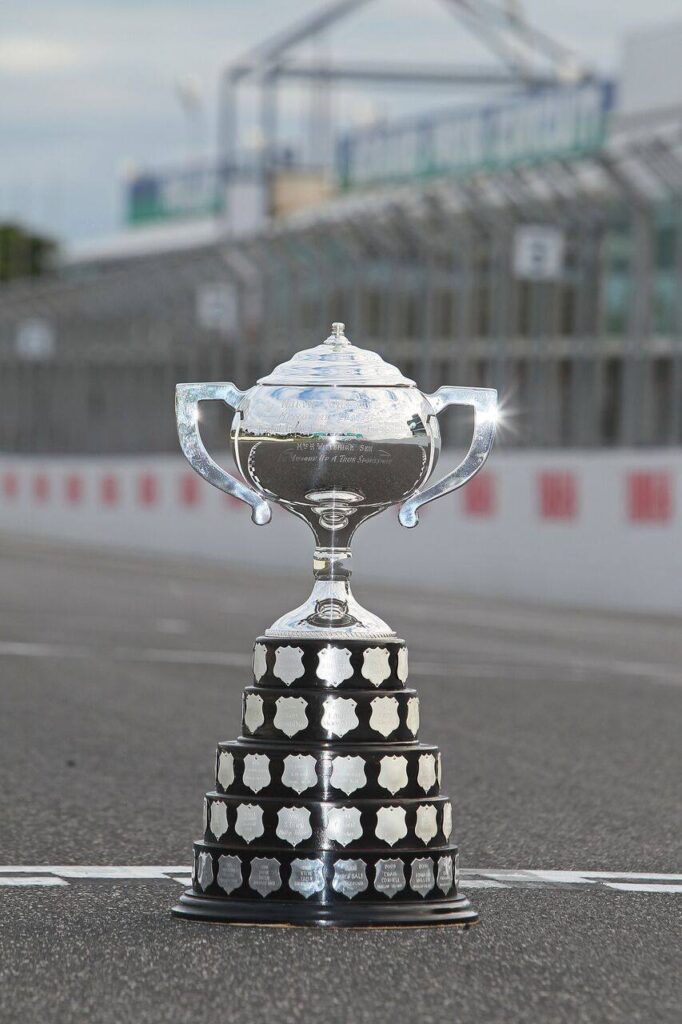 Competitor list at 30th August 2022
Official Program (late entries not reflected)
2022 Supplementary regulations attached:
CLASSES FOR ENTRY:
Superbike 1000 – Outright, B & C grade
Supersport 600 – Outright, B & C grade
Supersport 300
Formula Sport – Thunderbike, Pre-Modern 1000 & 600, Period 6 & 7 Unlimited
Limited Sport – Formula 400, Twin Sprint, Supermono, 250 Road Bike, 125GP/Moto 3
Bears F1 & F2
Bears F3, F4 & F5
Supermoto
Roaring Sporties
We thank our series sponsors Pirelli Motul & Cykel Products Australia for their continued support and appreciate the contribution made by our industry partners and stakeholders. Please see our sponsors below and support them so they can support us.