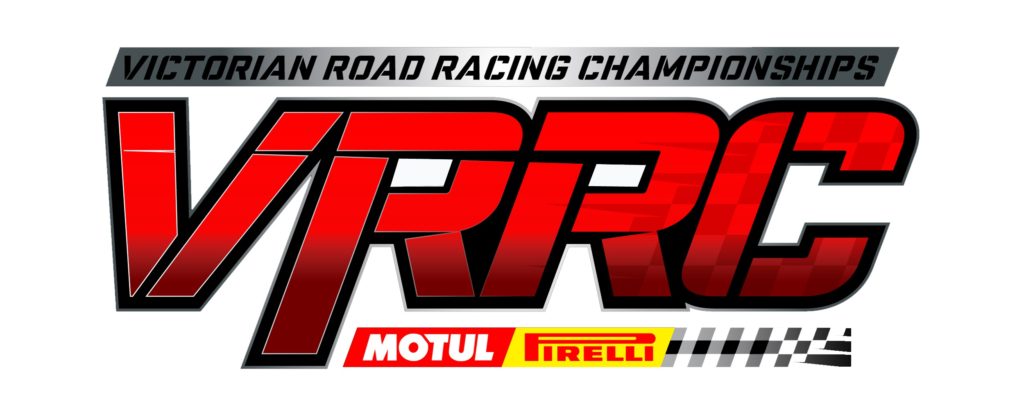 Pirelli Motul Victorian Road Racing Championship Calendar 2022
Due to clashes and some changes the provisional VRRC 2022 Calendar has been removed. We will have a finalised version to you early in the New Year.
Clashes with other events after some adjustments are not ideal and we will work to find a viable solution.
Pirelli Motul Victorian Road Racing Championship 2021 Series Points
Unfortunately, the 2021 Victorian racing season was cut short. COVID contributed to the cancellation of rounds 2 and 3. Round 4 was cancelled on Day 1. The championship this year has been awarded on races run. Please see below for a full list of points for each championship class.
Preston MCC will be in touch with championship place getters, as well as those who were fortunate to win one of the many prizes provided by our wonderful sponsors. Keep an eye on the socials and emails for further information.
Classes
Superbike 1000 – Outright, B & C grade
Supersport 600 – Outright, B & C grade
Supersport 300
Formula Sport – Thunderbike, Pre-Modern 1000 & 600, Period 6 & 7 Unlimited
Limited Sport – Formula 400, Twin Sprint, Supermono, 250 Road Bike, 125GP/Moto 3
Bears F1 & F2
Bears F3, F4 & F5
Supermoto
Supplementary Regulations
Supplementary Regulation for this series will be released in early Jan 2022
Eligibility
A Motorcyling Australia Senior National Race Licence is required to participate in this event. One event licences cannot be purchased.
All motorcycles must be prepared according to the GCR's: Prep Guide for Racing