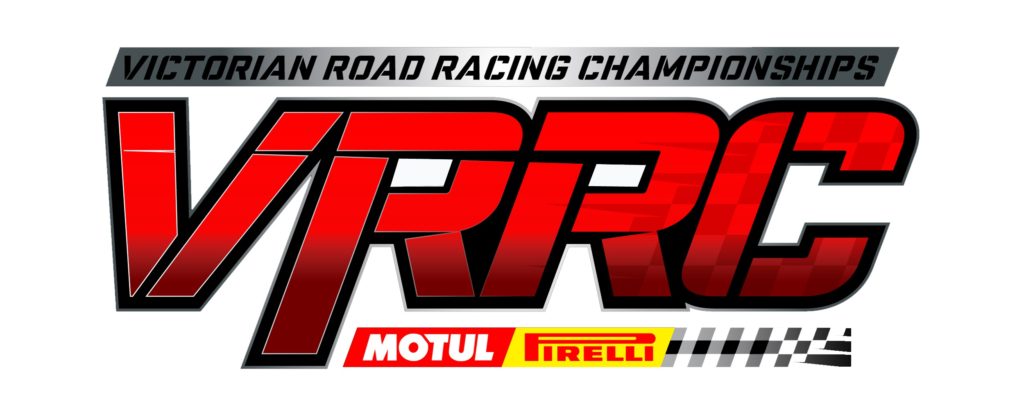 Pirelli Motul Victorian Road Racing Championship
ROUND 2 – ENTRIES OPEN
Entries have been opened for round one of the Pirelli Motul Victorian Road Racing Championships 2022 to be held at Wnton Raceway on 14 & 15 May. We will be limited to the SHORT TRACK due to current licencing restrictions.
See link below to enter: https://tinyurl.com/ENTER-ROUND-2-HERE
Winton Race Practice / Test & Tune entry link: https://wintonraceway.com.au/eventinfo/competitors/
Garages Round 2 Winton: Top garages are being utilized due to the use of the short track. At this stage, carports are still available and it is a first in first serve allocation.
Event Program:
Supplementary Regulations
2022 Supplementary regulations attached:
CLASSES FOR ENTRY:
Superbike 1000 – Outright, B & C grade
Supersport 600 – Outright, B & C grade
Supersport 300
Formula Sport – Thunderbike, Pre-Modern 1000 & 600, Period 6 & 7 Unlimited
Limited Sport – Formula 400, Twin Sprint, Supermono, 250 Road Bike, 125GP/Moto 3
Bears F1 & F2
Bears F3, F4 & F5
Supermoto
Roaring Sporties
We thank our series sponsors Pirelli Motul & Cykel Products Australia for their continued support and appreciate the contribution made by our industry partners and stakeholders. Please see our sponsors below and support them so they can support us.