Show your support for the Preston MCC by wearing us!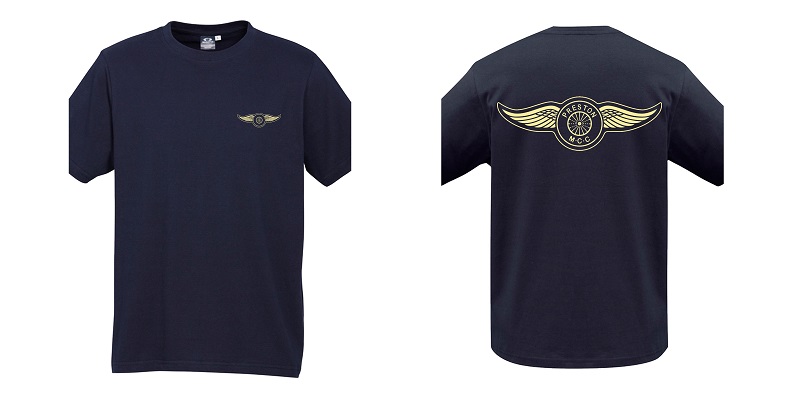 Tee Shirts – $25 – Sizes S to XL
Preston MCC branded clothing will soon be available in several styles and sizes. The club will be selling this high-quality clothing to our members at near cost price, and also engage in subtle acts of bribery by gifting some items to our dedicated volunteers.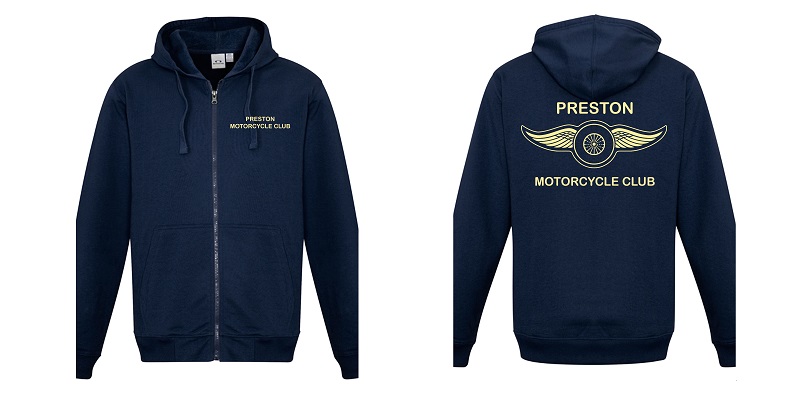 Hoodies – $50 – Sizes S to XL
Shown here are an engineer's impression (we have artists on the committee, but not that kind) of four garments that will soon be available for purchase. Tops are made by JB's Wear and sizing information is available here.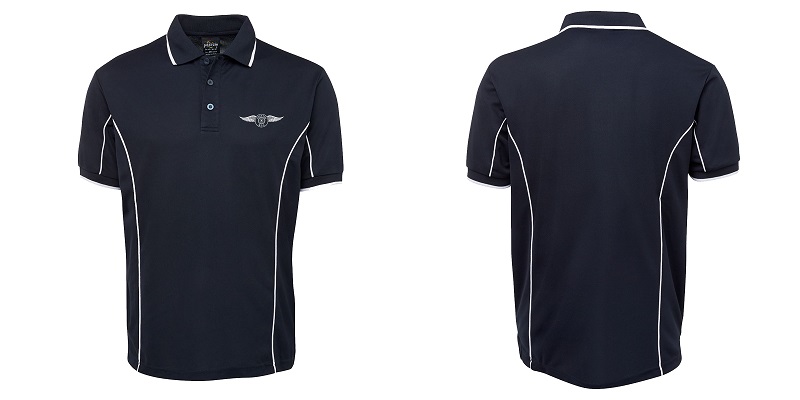 Polo Shirts – $35 – Sizes S to XL
Let us know which garments you're interested in by emailing our Social Secretary or by talking to the staff in the race office at one of our events. We'll let you know as soon as they're available for purchase and how. Early orders will be rewarded with pseudo-professional and very-unpaid modelling opportunities.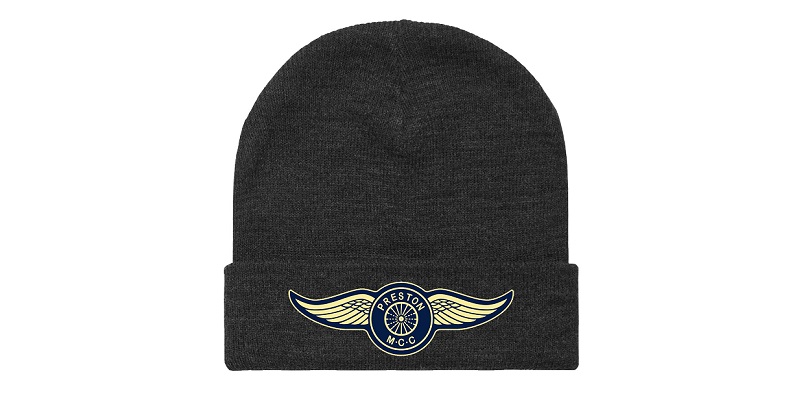 Beanies – $20
Expect more in 2020…