The Interclub is back for 2023. Get on board and race for your club!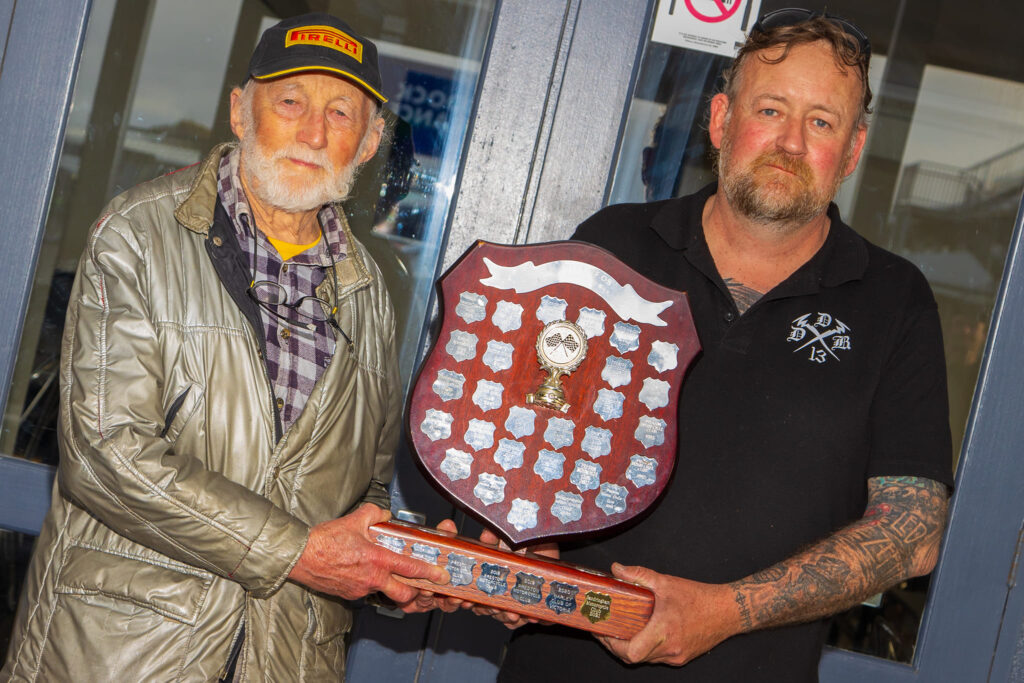 Event Calendar
Round 1 – 23rd April
Round 2 – 13th August
Round 3 – 15th October
All rounds will be held at the Broadford State Motorcycle Sports Complex.
Clubs:
To be eligible to participate in the Interclub events you must be a member of one of the participating clubs;
Sandringham MCC / Newport Braybrook MCC / Sidecar Racing Club of Victoria / Preston MCC/ Wycheproof MCC.
You can join any of the clubs by following the link below. You will be required to create a profile if you do not have one.
Round 2 entry open:
Supplementary Regulations 2023
Please read the supp regs prior to completing your entry to ensure you have entered the correct class.